The Ethereum Name Service (ENS) offers you an easy way to use human readable names instead of long addresses for Ethereum. Thus instead of 0x5cbe89d3020….. you can use something like myname.eth.
In order to register your Ethereum Name you can go to ens.domains. However most of the popular names are already registered. That's why we are offering a secondary marketplace for registered domains (names).
Users can buy and sell their names on Ether-Domains.com. Listing your domain on the website doesn't cost anything. We only charge a 15% fee if we are able to sell your name. The buyer doesn't pay anything besides the cost for the name.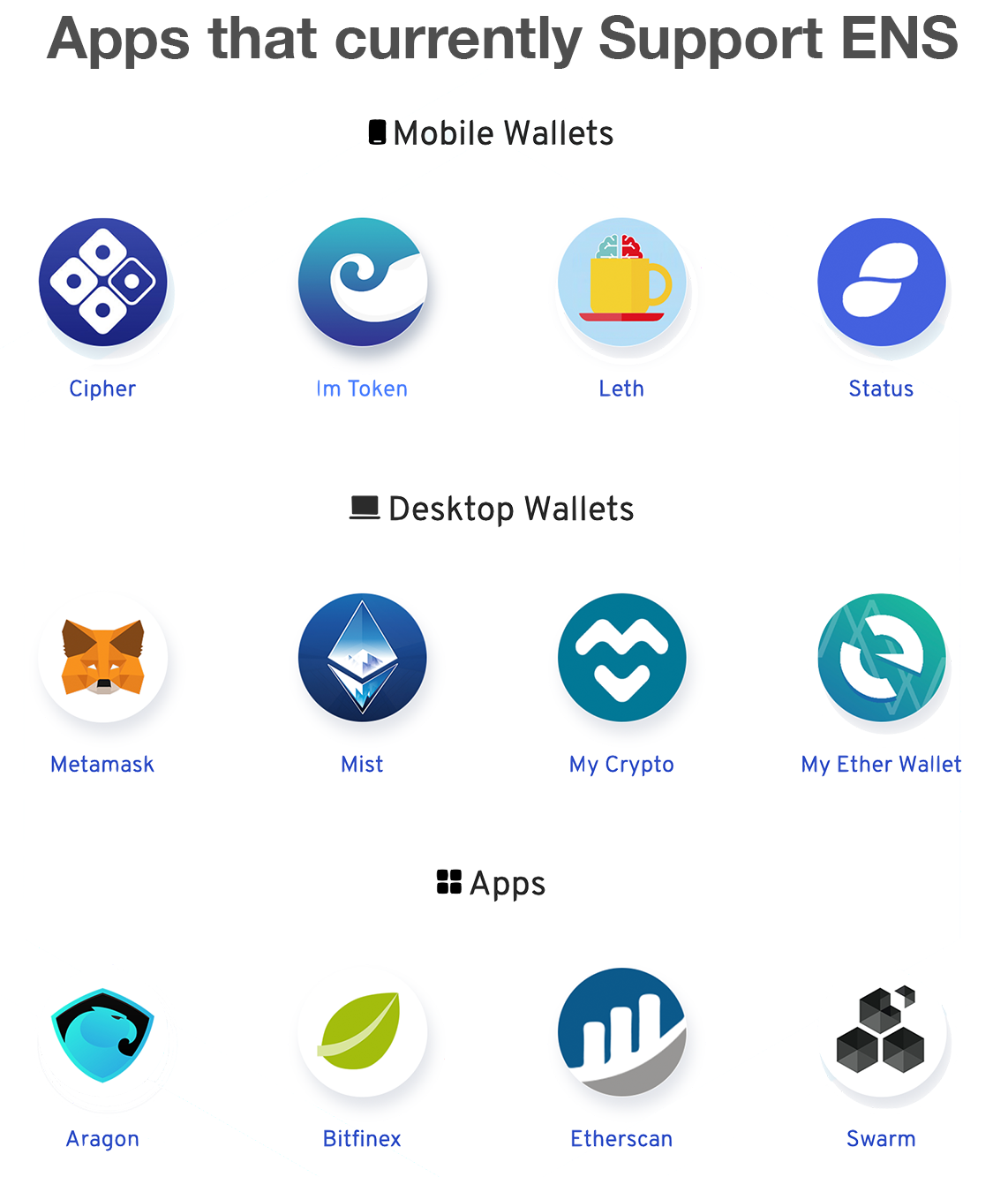 The following Ethereum Name are currently for sale. If you want to sell or buy a name (even one that is not listed) please contact us.

Ethereum Names