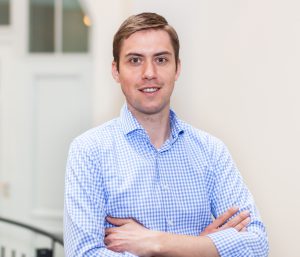 This site is run by Guido Lange. He is acitiv in the crypto community for a couple of years now and CEO of Block Builders GmbH a Blockchain Development and ICO consulting company.
Prior to running Block Builders he founded Kryptoszene and sold it later to focus on Block Builders and Ether-Domains.com.
If you have any questions please feel free to contact him directly.